You buy ads on social networks, launch target advertising, shoot trending videos and have already published dozens of posts, but all this still doesn't work. Why do some accounts get promoted in a couple of weeks, while others can't achieve good results for several months? Let's analyze the most common mistakes that slow down the development of your social networks.
1. No clear promotion goal
"I want to have 1 million followers on Instagram!" What for? For what? A common mistake of beginners and even experienced bloggers is to promote socials just for the sake of a beautiful number in the column "Followers", and expect that you will immediately receive cooperation offers. Or sometimes brands enter a new platform, completely unaware of what result this social network can give them.
Before you start promoting your business on social media, you need to set a specific goal. Consider which platform works best for your products or services. Where is your target audience? What result do you want to achieve with the help of social networks: increase awareness or sales, higher income, or something else? Only by clearly understanding why you need social networks, you can successfully develop them and reach your goal faster.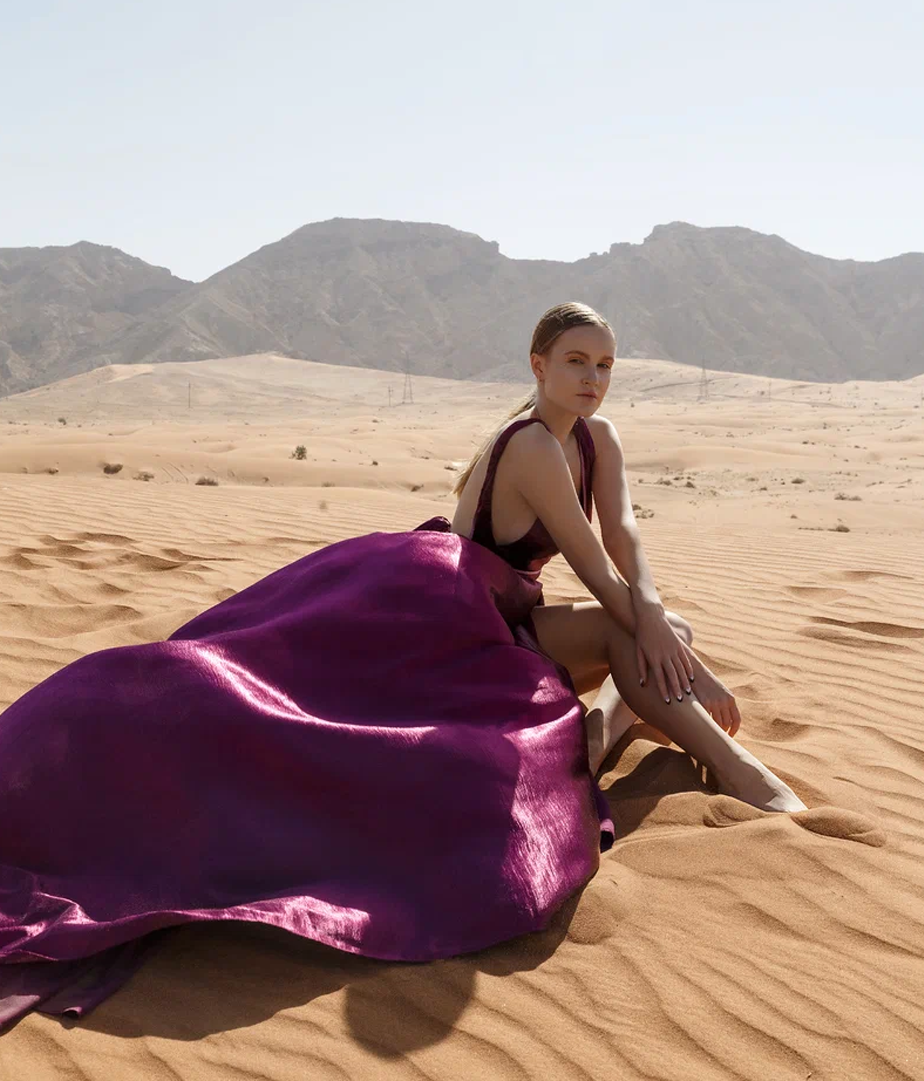 2. Irrelevant content
Don't create meaningless content or just because other accounts do it. First, analyze your target audience. Who will be interested in your blog? What do these people do? Where do they live? How old are they? What gender? Create a portrait of your target audience as if describing one person.
Imagine that you are creating content only for this person, and look at your social networks through his or her eyes. What topics will interest this person? What pains and problems can you resolve with your content? What benefits can you give? What would you like to see on your account if you were this person? And only after a detailed analysis, start creating content.
3. No regular posting
Another common mistake is to manage social networks chaotically. Post 10 posts or videos on Monday and disappear for a week, and then wonder why the audience does not interact with your account. They simply forget about you. It is very difficult to stand out in a huge stream of content, so regularity is crucial in socials. Uploading posts, stories or videos (depending on your site) every day, you perform several important functions:
benefit or entertain followers;
remind about yourself, increasing your awareness;
promote your personal brand;
strengthen the bond with your followers, increasing audience loyalty;
increase your own chances of getting into the top posts and recommendations by attracting new people to your account.
That is why you should post content every day and not disappear on socials. Otherwise, followers will simply forget about you.
4. Ignoring the full functionality of socials
For example, publish only posts and stories on Instagram, not using Reels and IGTV. Or make videos for YouTube, but not create YouTube Shorts.
Each user has different content preferences. Some like texts and photos, others love short videos, and some like testing the platform updates. But all these people are your target audience. Your task is to use all the tools of the social network and create content that will cover the maximum amount of your target audience.
And if you don't know how to competently use this or that type of content and what works best in different socials, ask for the help of experts. Polina Nioly and the Nioly Media Group team will develop a social media promotion strategy and select tools that will be effective specifically for your goal.
5. Same strategy for all sites
Each social network has a different target audience. For example, people aged 25 to 44 prefer Facebook. TikTok is most often used by people from 16 to 24 years old. And the age of the main target audience on Instagram is 25 to 34 years. It means that the principles of work at each site will be different.
You can't use the same strategy for Instagram and TikTok even though they seem to be quite similar. Each site has its own algorithms, tricks and principles. Therefore, a video that goes viral in the Reels may be unnoticed on TikTok. Thoroughly study each social network that you plan to manage, and clearly define their differences. So you will be able to create different promotion strategies and create suitable content for all sites.
6. Same content on all social media
The same applies to one and the same content on all socials. Users won't be motivated to watch and like the same videos on Reels and TikTok. Or they won't follow you on Telegram / Facebook to read the same stuff that you posted on Instagram. Think about how to create unique content for all your socials to engage your audience.
For example, in text social networks, you can share your thoughts, expert posts and give benefits. In a private channel, share with followers some personal details. And if photos and videos are the main content of the social network, make more entertaining content. But that is just one of many options. It all depends on your niche and goals.
Try to develop socials in different ways, use various tools and don't be afraid to experiment. And Nioly Media Group will help you get the desired result in the shortest possible time, pay off your investments and start receiving a stable income on socials.